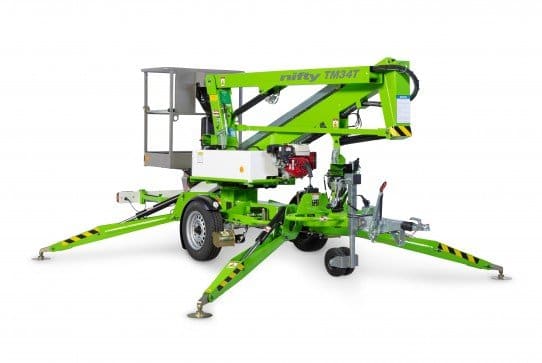 Trailer Mounted
Trailer mounts are road-towable, so can be transported easily between sites. They are low-weight and can operate on slopes, making them ideal for domestic tasks or working across multiple sites.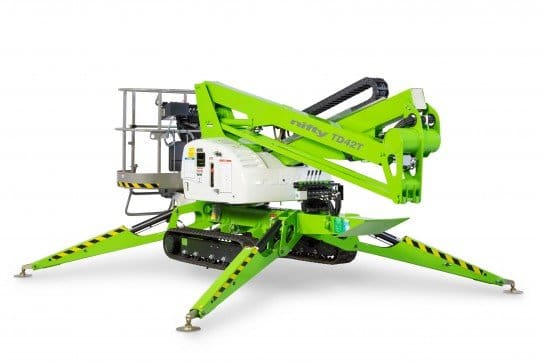 Track Drive
TrackDrive booms offer better traction and gradeability than alternatives and can operate on slopes, giving them a significant advantage when working on uneven or unfinished surfaces.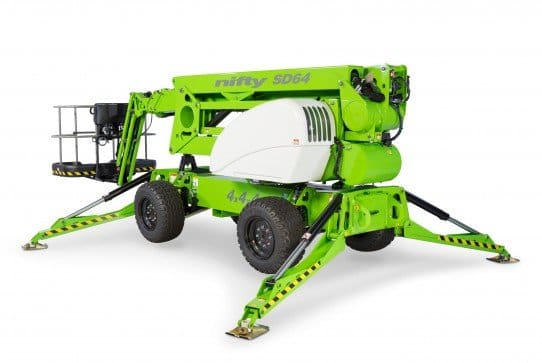 Self Drive
Self-drive booms can be driven into position and set up from the cage, even on slopes, but are lower in weight than equivalent self-propelled machines allowing low-cost transportation.
What to Buy?
See some equipment you would like to purchase? Just give us a call.
We have years of experience in the contracting field. If you have a question about a piece of equipment we are happy to answer your question.
We have the answers to your equipment rental questions.
What is an Access Platform?
An access platform is a mechanical device that provides temporary access for one or more individuals via a movable platform to an area at a height above ground level. Commonly referred to as: Cherry Picker, Boom Lift, Work Platform, Lift Platform, Aerial Work Platform or Mobile Elevating Work Platform (MEWP).
What is an Bi-energy power?
The combination of two or more power sources on a machine, allowing the operator to select and switch between them during operation. Two or more power sources offer the advantage of inherent redundancy as well as increased machine utilisation due to greater flexibility. For example a Diesel-electric machine can be used both indoors and outdoors as it is zero emission in electric mode.